We all find ourselves changing resources through the years. For me, it has been a mission trying to find something that doesn't get me bored or that actually talks about something I understand. Here are some of my favorite websites. 
This website is exactly what it stands for – living well. From organizing your fridge, to little things you can change about your daily routine, it touches upon your daily life and how to make it better. If you need help boosting your immune system or just peeking into a nutritionist's fridge, this is the website for you.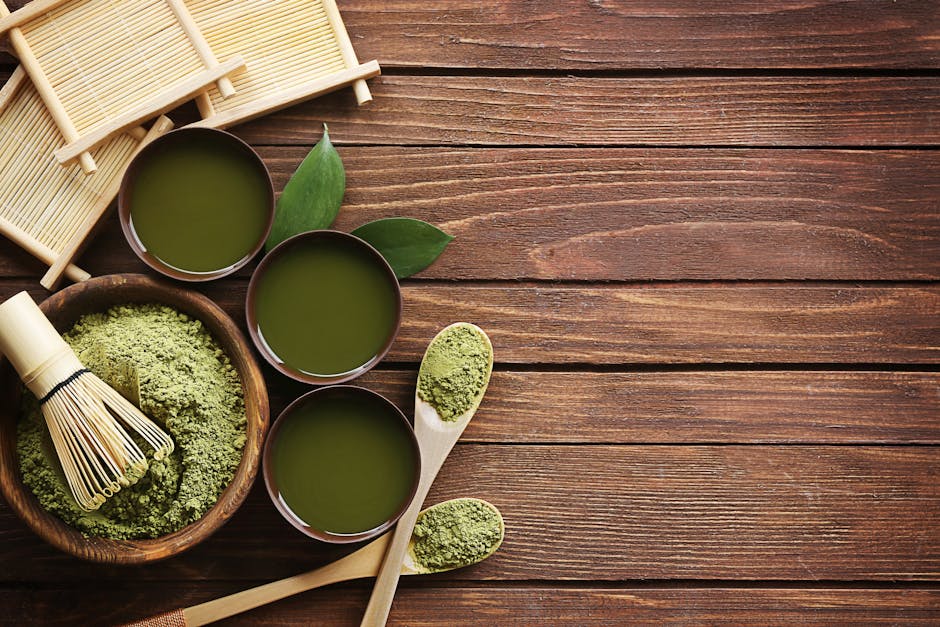 Similar to the above, yet special in its own way, MindBodyGreen will help you become more sustainable and organized. If you need help using superfoods in the kitchen or just care for the environment, check them out – they might help you find a better solutions to any wasteful habits you may have.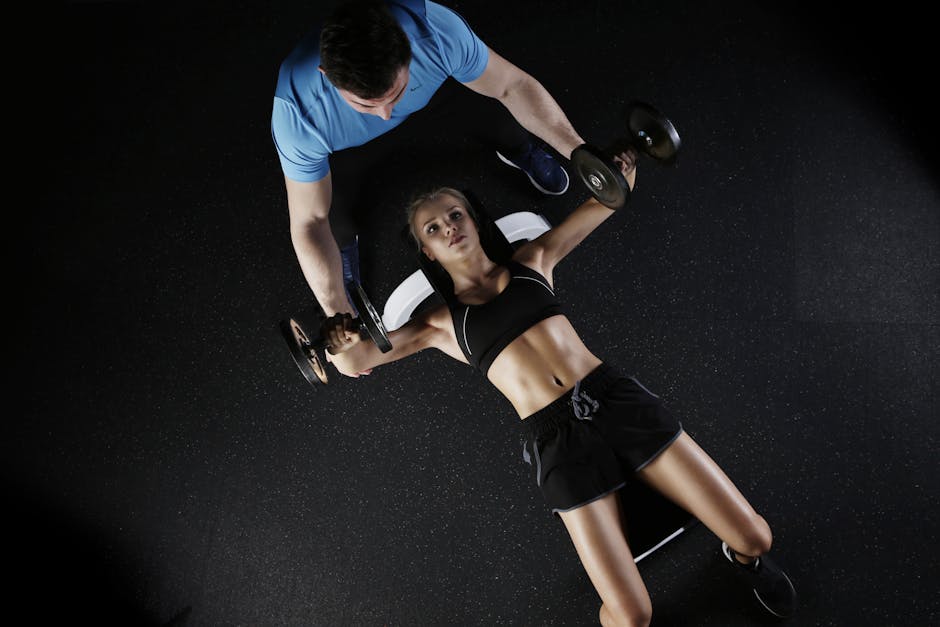 More fitness oriented than the other two, but still an incredible resource filled with recipes, workouts and women that can push you and motivate you through their own ways. Another cool thing, if you aren't sure of your macronutrient intake, they have MyPlate incorporated into their website to help you achieve your goals.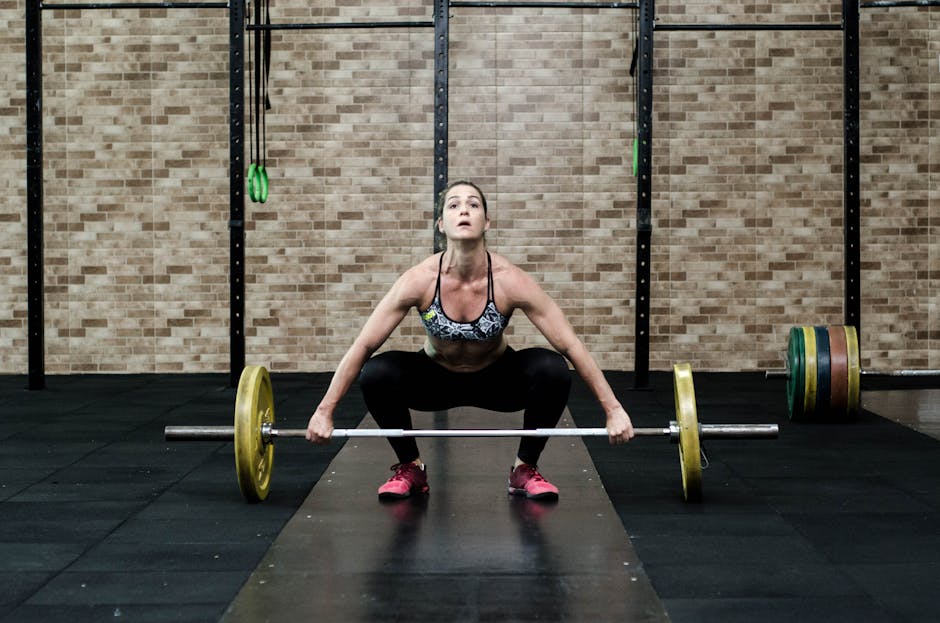 This is for those of you that go to the gym and use supplements or just need a push to take it a step further. Bodybuilding is a big online community that offers supplements, tips, gym workouts, trainers and much more. Just as the above few, you should click on it and scavenge through the website. This is probably the best way to find what works for you.
I hope that this post inspired you to take care of your health and fitness. I have been trying to achieve certain goals, but my main problem at the moment is understanding what I should and shouldn't eat. Hopefully, with these few resources, I will be able to achieve them!
Hello Lucija